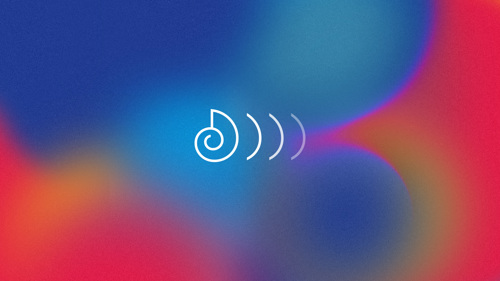 Hailing from South Africa and Greece, these young people will be the official radio voice of the SNF Nostos Conference. They will be broadcasting during all three days of the SNF Nostos Conference with a hybrid prerecorded and live program that will include interviews with speakers and the audience, music interludes featuring their own selections, and reports on issues related to mental health. SNF Nostos Pop-Up Radio is a collaboration between the Radio Workshop and Radio Panteion.
As part of the SNF Nostos Conference, the Radio Workshop has helped 22 young reporters from South Africa gain radio production skills. Some of these young reporters will be broadcasting live from Athens through SNF Nostos Pop-Up Radio, while others produced a podcast—out now—that features three personal stories related to mental health and worked with radio stations to share it more widely.
Listen to the podcast: Listen to Me - Radio Workshop | Podcast on Spotify
Radio Panteion will also be broadcasting its program from the premises of the Stavros Niarchos Foundation Cultural Center (SNFCC) during the SNF Nostos Conference. 
*The Radio Workshop, with support from the Stavros Niarchos Foundation (SNF), has trained dozens of young people in 10 African countries to create radio shows and podcasts.